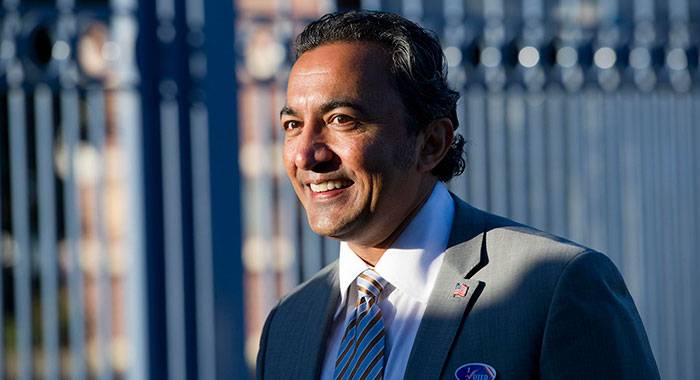 Washington,  (PTI) Influential India- American lawmaker, Ami Bera said he will build on President Barack Obama's India trip and work with the country's new Foreign Secretary S Jaishankar to take bilateral ties forward.
Jaishankar, who today took charge as the country's new Foreign Secretary, till yesterday was the Indian Ambassador to the US.
"Congratulations to new Foreign Secretary Jaishankar. He's been an excellent ambassador to the US and a dedicated public servant to India," Congressman Bera said.
Bera is Co-Chair of Congressional Caucus on India and Indian Americans –- the largest country specific caucus in House of Representatives.
"Building on the momentum of the Presidential trip to India that I just returned from, I look forward to working with the new foreign secretary to advance the US-India relationship," said Bera, who is the only Indian-American lawmaker in the current Congress.
Source: Niti Central