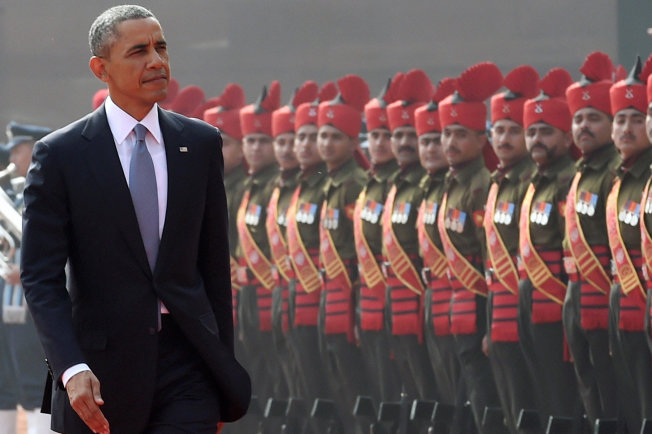 The economic and political relationship between India and the
United states is quite appropriately a global strategic partnership. The world's two largest democracies have much in common to constitute a comprehensive alliance. Perhaps the United States have many similar things in common with India compared to other Asian nations. The United States has much to acquire with a genial relationship from India. India is the quintessential multicultural country like the US. It is very different from countries like China and Japan, which are proud of their perceived ethnic and cultural purity and homogeneity.
Consistent political visits to India from the United States has provided sustained momentum to bilateral cooperation. President Barack Obama's visit to India is certainly going to be a seminal moment for strategic ties between the two nations. When Indian Prime Minister Narendra Modi invited President Obama to be the chief guest at the Republic day, President Obama personally felt honored and accepted the invitation.
He believes this as a successful summit with PM Modi. Deputy National Security Adviser Ben Rhodes mentioned that, "There's a great affinity between the US and India and our people, but there's also a history that is complicated and that would have made it seem highly unlikely that a US President would be sitting with India's leaders at their Republic Day ceremony. And I think he sees this as a potentially transitional if not transformational moment for the relationship because we have a very strong and clear indication from India's leadership that they want to elevate our bilateral cooperation and our global cooperation".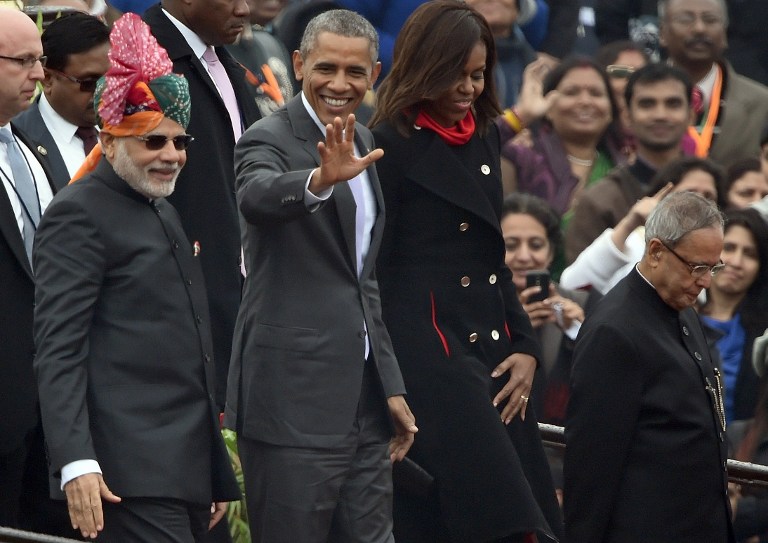 President Obama invited Congressman Ami Bera to travel to India with him on Air Force One. Congressman Bera will be a part of the delegation travelling on 24th January to New Delhi. They will be attending the Republic Day function and meet Indian ministers, government officials and policy advocates  to discuss further strengthening Indo-US strategic partnership. Stating his excitement to be a part of this historic trip, Congressman Ami Bera mentioned that, "Prime Minister Narendra Modi's trip to the United States last year was a turning point in relations for our countries, and now this trip will be an important opportunity to continue to move the US-India relationship forward".
Obama will also be accompanied by Nancy Pelosi, the top Democrat in the House of Representatives, Democratic Senator Mark Warner, cabinet members and other lawmakers to New Delhi, where they will attend the Republic Day event followed by the meeting with top policy makers from India on ways to increase investments in the US.