Jonodev Osceola Chaudhuri has been sworn in as the chairman of the National Indian Gaming Commission, becoming the first Indian-American to occupy this top position in the US.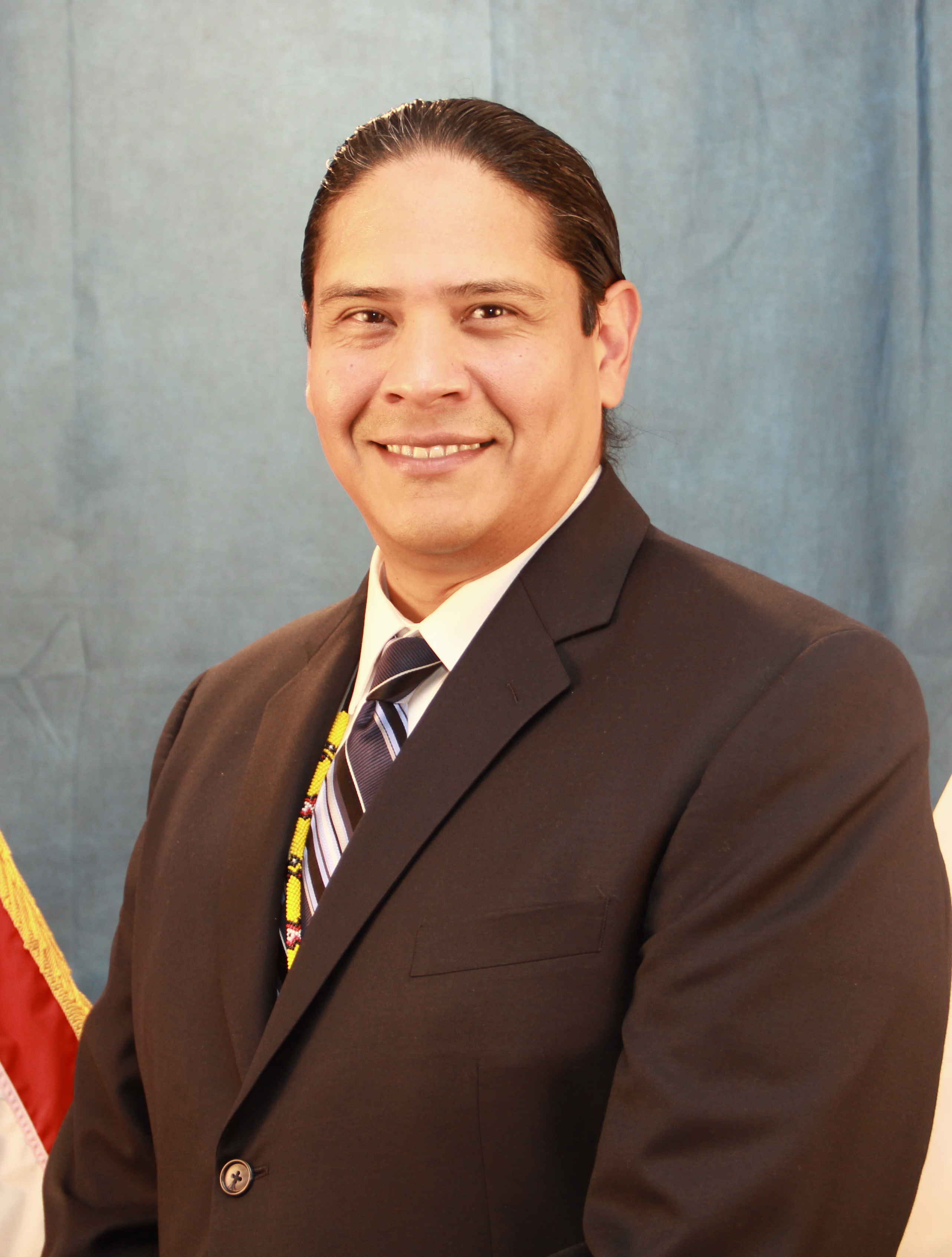 Chaudhuri was sworn in yesterday by the Secretary of the Interior Sally Jewell, as Chairman of the NIGC.
He will lead a team responsible for regulating and ensuring the integrity of over 450 Indian gaming facilities, associated with nearly 242 tribes across 28 states.
"I would like to thank President (Barack) Obama, the Senate, Secretary Jewell and those in Indian country who have supported my nomination," Chaudhuri said after the swearing in.
"I will continue the important work ahead of us at the National Indian Gaming Commission and I look forward to working with my fellow Commissioner and the NIGC staff to continue our ongoing and collaborative efforts among tribes and tribal regulators to achieve compliance and protect the Indian gaming industry, which has become a vital economic development tool for so many tribes," he said.
Chaudhuri has been serving as the Acting Chairman since October 2013.
Under his leadership, the Commission has maintained stability in operations and services and actively worked to strengthen the regulatory structure of the Indian gaming industry.
Chaudhuri has also taken active steps to ensure that the NIGC stays ahead of technological developments in Indian gaming and general operations management.
In early March, the Commission announced its intent to develop a technology division that furthers these efforts.
Prior to his appointment to the NIGC, Chaudhuri served as Senior Counsellor to the Department of the Interior's Assistant Secretary for Indian Affairs, where he provided guidance and assistance on a wide range of national policy issues, including Indian gaming, economic development, energy, Alaska affairs and tribal recognition.
Source:  Business Standard