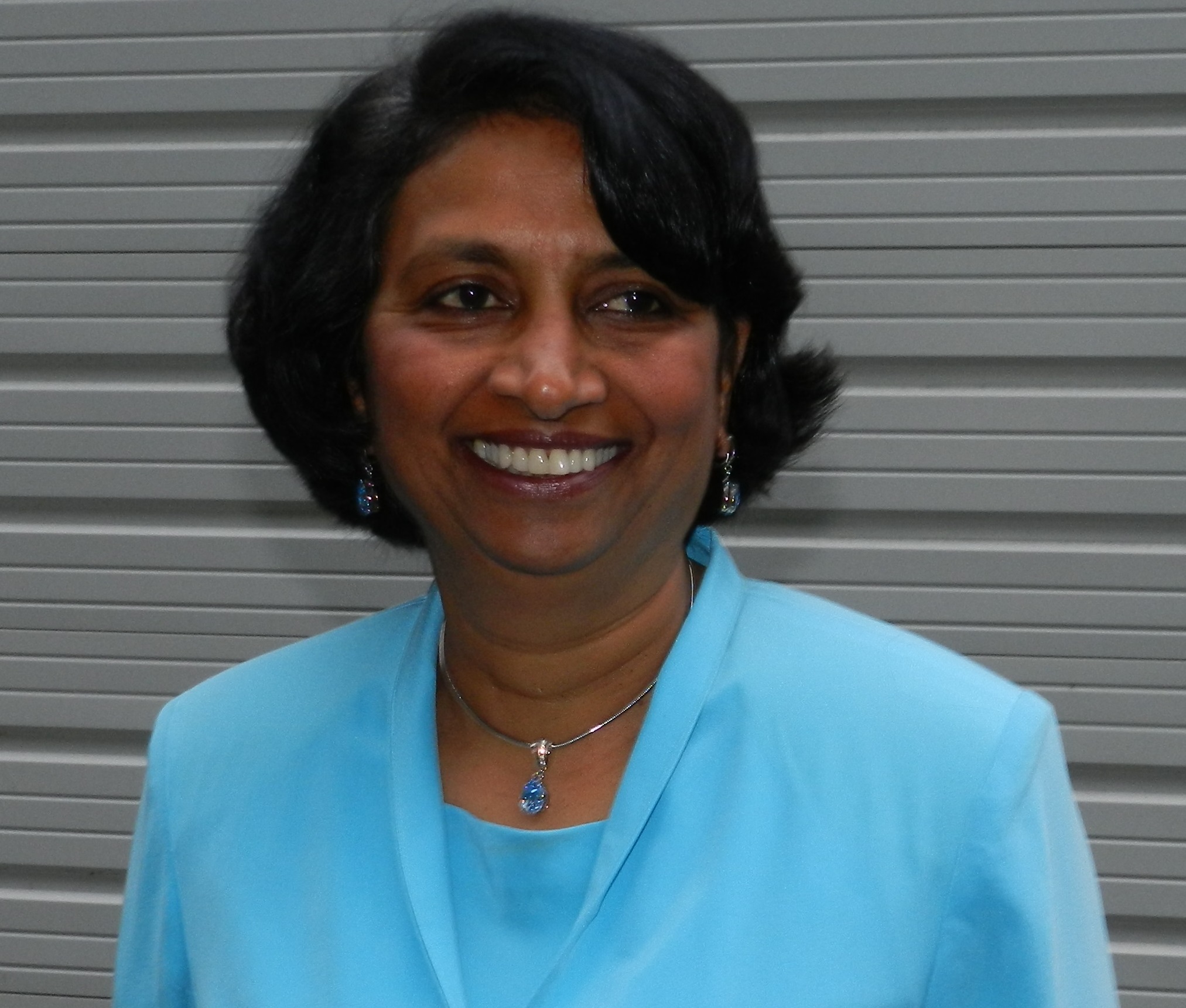 USINPAC New Hampshire (NH) Chapter Chairperson Latha Mangipudi has won the Special Elections for State Representative in Hillsborough District 35 in New Hampshire by a wide margin of 59% – 41%. She came to the U.S as a first-generation immigrant from India to study and later work here. Prior to her arrival in the States, she had received a Master's degree in Speech and Hearing from the All India Institute of Speech and Hearing. Her interaction and exposure to the various communities shaped her understanding and commitment of working for the community. She aims to involve herself further in educating children, serving seniors, and helping the community at large. She lives with her family in Nashua. Today, she is a member of the American Speech Language Hearing association (ASHA).
Latha Mangipudi has worked as a trained Speech Language Pathologist (SLP) for more than twenty five years. She started her career at the Fernald State School in Waltham, Massachusetts, where she provided therapy services. After moving to New Hampshire, she worked at the Southern NH Hospital. She has also worked with the Nashua Center for the Multiply Handicapped (NCMH) and Interim Health Care. She has been a member of several councils including The Nashua Interfaith, Board of Directors of the New Hampshire Charitable Trust, and Board of Directors of the New Hampshire Mental Health Association. As an educator, she has served on the Board of Education in Nashua. Among other activities, she has served as volunteer coordinator of Chinmaya Maruti and the New Hampshire Chairperson of Akshaya Patra.
Latha Mangipudi has served as the Chairperson of the USINPAC New Hampshire Chapter. She has been very active in encouraging and educating the Indian-American community to involve them in political advocacy. She has also hosted and organized several USINPAC events including Congressional and Presidential get-togethers and meetings to establish working relationships with senators, congressmen, and the White House.