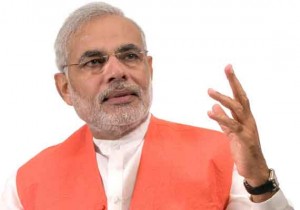 India is regarded as one of the prime importer of arms around the globe. Over the last five years, India has imported approximately threefold of weapons. But the major challenge that India has witnessed is to set up an indigenous defense industry. Besides manufacturing ballistic missiles, India does not manufacture any weapons or equipments.  In order to overcome this issue, India's Prime Minister Mr Narendra Modi struck a cautious note to open the defense manufacturing industry through foreign direct investment. Since the ceiling limit has been increased from 26% to 49%, initiatives like these are definitely a good sign for the modi-fied India.
Despite the defense budget been increased to a new cap, reports have unveiled that the ownership control will be with the Indian partners. The government seems quite positive that this initiative will attract eminent foreign companies on Indian turf. Multinational giants such as EADS, Boeing, British Aerospace, and Rolls- Royce are likely to make a strategic entry in the Indian market. Prominent bureaucrats from the United States, France and United Kingdom are leading delegations to India in the coming days to lobby on behalf of multinationals such as Dassault Aviation and Boeing.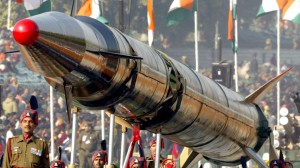 Many experts have opined that the new government under Prime Minister Modi, are making incessant efforts to strengthen US-India defense ties which was stagnant due to the sluggish Indian economy. With the U.S. Defense Secretary Chuck Hagel's visit to India clearly signifies that even the United States intends to re-engage on defense trade relationships.
However, if the government takes proactive steps, in the coming days India will be lauded to have vibrant industries, competent enough to meet both domestic needs and global demands. This would eventually give India a higher degree of self dependence towards stronger trade balance and considerable job creation. India is always slated to have the most antiquated military systems. The new FDI limit will change the face of India from being a defense weapons importer to a defense weapons manufacturer.