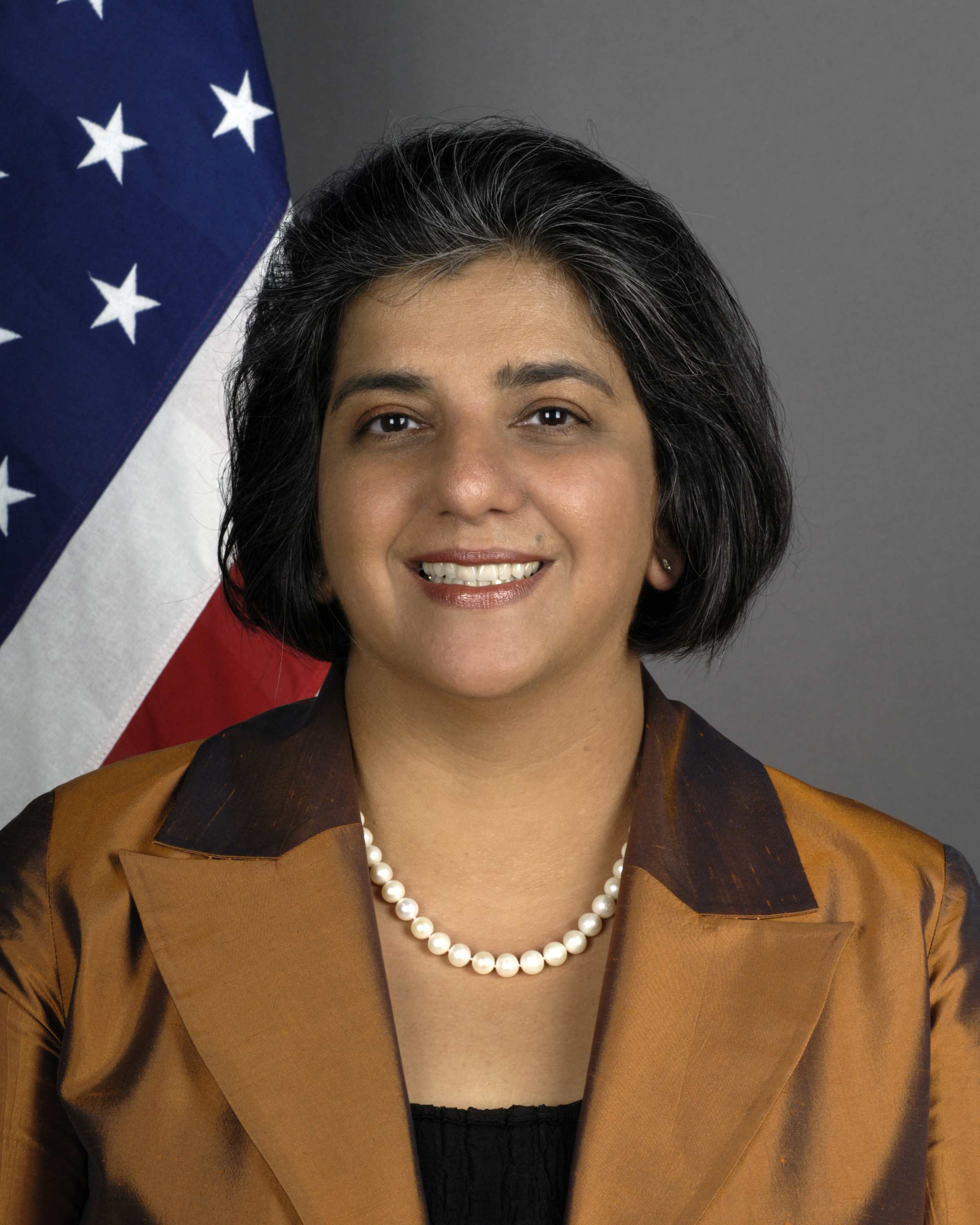 On the 19th of April, 2016, United States President Barack Obama nominated Geeta Pasi, an Indian-American, as the country's next envoy to Chad. Ms Pasi served as the United States Ambassador to Djibouti from 2011 to 2014, is a career member of the Foreign Service and Class of Minister-Counselor. At present, she serves as the Director of the Office of Career Development and Assignments in the Bureau of Human Resources at the Department of State.
Since joining the Foreign Service in 1988, Geeta Pasi also served at a number of diplomatic positions in Cameroon, Ghana, India and Romania. Pasi received her BA from Duke University and an MA in French Studies from New York University. To add to her wealthy experience, Ms Pasi was also the Director of the Office of East African Affairs in the Bureau of African Affairs from 2009 to 2011, Deputy Chief of Mission at the US Embassy in Dhaka from 2006 to 2009 and Deputy Principal Officer at the US Consulate in Frankfurt, Germany from 2003 to 2006. She also worked as an institutional financial market researcher in New York.
"I am pleased to announce that these experienced and committed individuals have decided to serve our country. I look forward to working with them," President Obama said in a statement issued by the White House on April 19. The appointment of Geeta Pasi is another milestone for the Indian-American community to celebrate with pride in their hearts, on the everlasting successes and contributions by these influential figures. USINAPAC congratulates Geeta Pasi on her massive achievement and appointment as US envoy to Chad.