WASHINGTON: Kumar P Barve, the first Indian- American to be elected to a US state legislature, has decided to run for the US Congress in the 2016 elections.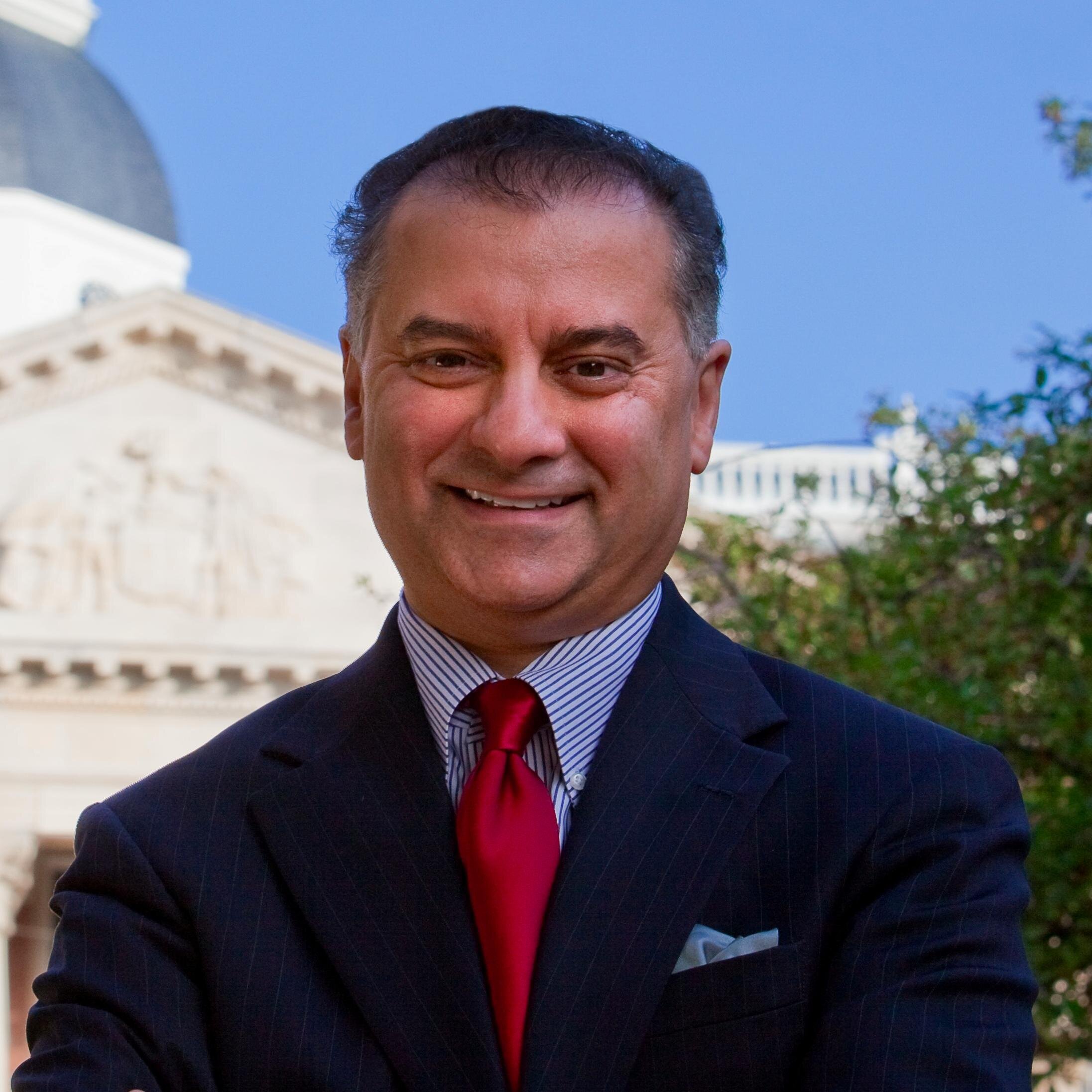 The 56-year-old Democrat plans to be in fray for the US House of Representatives seat being vacated by Congressman Chris Van Hollen.
"I am announcing today that I'm running for the open 8th Congressional District of Maryland to help rebuild our middle class, restore hope in the American dream, and grow our economy so that everyone has an opportunity to thrive and the freedom to live as they wish," he said.
Born in Schenectady in New York, Barve in 1990 made history at the age of 32, when he was elected to the Maryland House of Delegates and became the first Indian-American ever to serve in a state legislature.
The legislator, who is currently chairman of the House Environment and Transportation Committee, said his vision was restoring the American dream, which beckoned Indian to the land of opportunity.
"Now, that dream is in jeopardy for millions of American families. There is no longer confidence that working hard and playing by the rules means being able to provide for your family," he claimed.
If elected he would join fellow Democrat Ami Bera from California, currently the only Indian-American in the US Congress, and would be the fourth from the community to be elected to the House of Representatives.
"My family, like so many others, came to America for freedom and opportunity. As they left India and travelled across the Atlantic they knew they would face hardships but they were hopeful that they would succeed," he said.
Barve said, for 25 years as a legislator, "I have worked to earn your trust."
"As a Majority Leader in the Maryland House of Delegates, I helped lead the effort to build the best public school system in America. I worked to foster economic growth through investments in biotechnology and information technology. I also fought to raise the minimum wage, expand health care to working families and keep college tuitions low," he said.