WASHINGTON, UNITED STATES:  Having excelled in America in their respective fields, there are tremendous opportunities for Indian-Americans to contribute to the development of India and its ties with the US, India's envoy in Washington has said.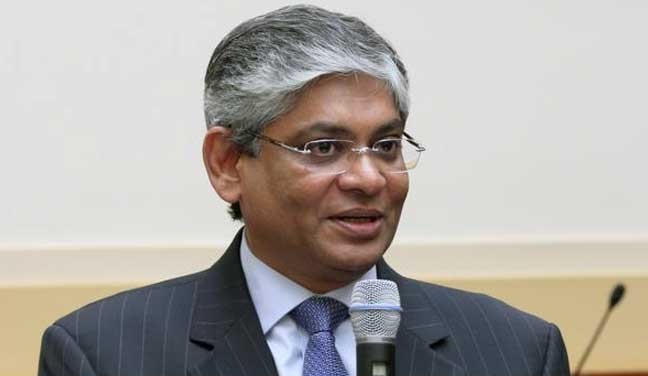 "The relationship between India and the US is very strong across a whole range of sectors in the economic field, in technology and in the defence where we are making tremendous progress," Indian Ambassador to the US Arun K Singh told members of the Indian Diaspora at a reception in Washington.
"I believe, there is opportunity for all of you, who have excelled after coming to the United States to now also engage with the processes in India and make contribution not just to the US but also to the India-US relationship," Mr Singh said at the reception hosted in his honour by the Indian American communities of the Greater Washington Area.
Addressing the gathering, Noble laureate Kailash Satyarthi hoped India-US relationship would strengthen further during Singh's tenure as the Indian Ambassador in America.
Senior BJP leader Kiran Bedi, who is visiting the US to attend a family wedding, said about Mr Singh, that Prime Minister Narendra Modi, has sent his best diplomat to the US.
It is time to strengthen hands of the Prime Minister.
Some 400 eminent Indian-Americans from Greater Washington Area were present at the reception for Mr Singh.
Source: NDTV