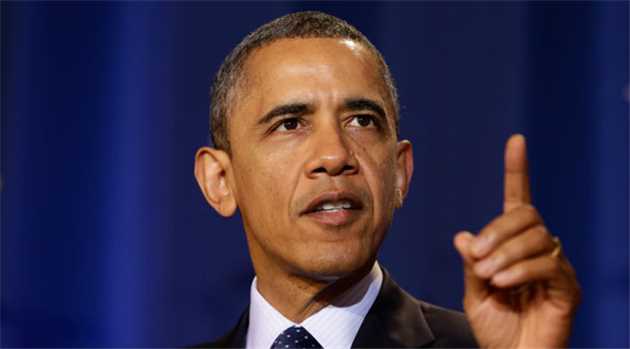 ISLAMABAD: The United States may stop paying millions of dollars annually to Pakistan under the Coalition Support Fund (CSF) after 2015, a media report said today.
CSF future was part of discussion at the 23rd Defence Consultative Group Meeting (DCG)-Interim Progress Review (IPR) yesterday between Pakistan and a US delegation led by principal Deputy Secretary of Defence Kelly Magsamen.
Pakistan wanted extension in CSF due to continuing challenges but the US was not ready to continue it due to changing priorities in the context of new challenges in Middle Eastern and threats by ISIS, the Dawn reported.
Under the CSF arrangement, the US reimbursed Pakistan for operations and maintenance costs incurred in direct support of its operations in Afghanistan.
Since 2001, the US has reimbursed USD 13 billion to Pakistan, which is the largest recipient of the fund.
The arrangement was supposed to end with the completion of the drawdown in December 2014, but the US government through legislation extended the programme for another year.
The extended programme, which came with extra conditions, allowed reimbursement of up to USD 1 billion.
Pakistan had in 2014 lobbied for conversion of the CSF into a 'Stability Support Fund' after changing some of its parameters.
The US administration initially looked convinced about the proposal, but it couldn't materialise due to Pakistan's failure to pursue the matter at the political level.
Additionally,  the US needed to realise that ISIS was also posing a serious threat to this region.
Pakistan needs sustained assistance for continuation of operations as well as rehabilitation of the displaced people.
About two million people have been displaced because of counter-militancy operations and they are now being rehabilitated at a cost of Rs 100 billion.
Source: The New Indian Express