US President Barack Obama has nominated popular Indian-American actor and former White House staffer Kal Penn for a key administration post of member of the President's Committee on the Arts and the Humanities.
The announcement came on Monday for The Namesake fame actor, who served in the White House during the Obama's first term and played a key role in his re-election campaign last year, in particular attracting the youth in the run-up to the polls.
Born in New Jersey as as Kalpen Suresh Modi, Penn is an actor, writer and producer, who shot to fame with the Harold and Kumar film series.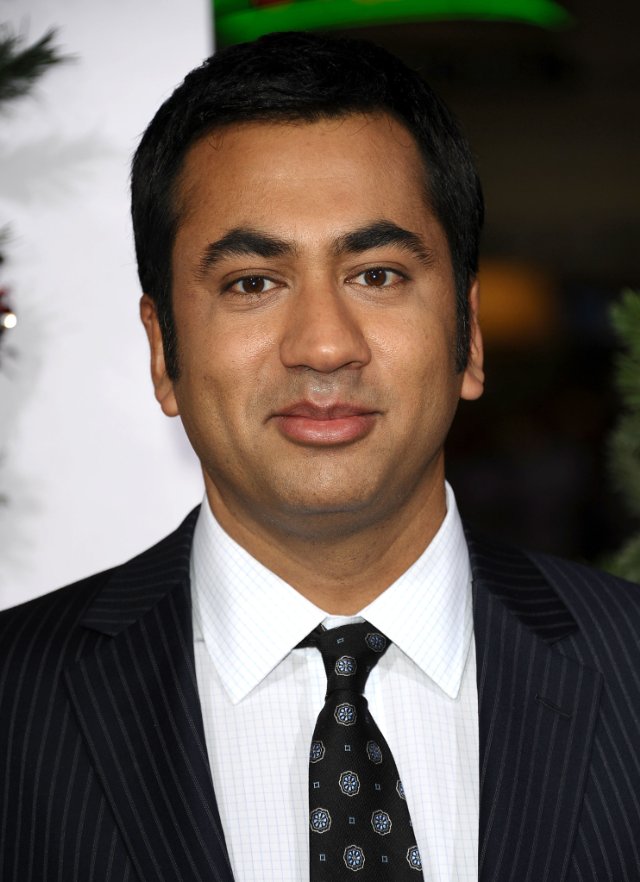 From 2009 to 2011 he was an Associate Director of the Office of Public Engagement with the Obama administration, serving as liaison to Young Americans, the Arts, and Asian American and Pacific Islander communities.
Before joining the White House, he worked as an artist an actor in Los Angeles and New York, and was also an Adjunct Lecturer in Asian American Studies, Film Studies, and Sociology at the University of Pennsylvania.
He served as a member of the Obama for America National Arts Policy Committee in 2008 and as a National Campaign Co-Chair in 2012.
Penn received his Bachelors in Arts from the University of California, Los Angeles.
"These fine public servants bring both a depth of experience and tremendous dedication to their new roles.
Our nation will be well-served by these men and women, and I look forward to working with them in the months and years to come," Obama said as he announced seven key administration posts.
As an actor, Kal Penn is known for his role portraying Dr Lawrence Kutner on the television drama series House, as well as the character Kumar Patel in the Harold and Kumar film series. He is also recognized for his performance in the critically acclaimed Mira Nair's film, The Namesake.
Source: The Times of India