Somnath Bhattacharya has been appointed dean of the business school at St. Thomas University in Miami Gardens, Fla. The appointment is effective July 10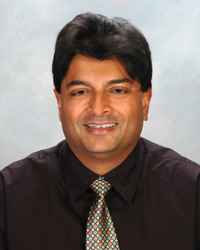 The Indian American has a Ph.D. in business administration with a concentration in accounting from the University of South Florida, an MBA in management information systems from Northern Arizona University and a B.A. from Jadavpur University in Kolkata. Bhattacharya was formerly associate dean and interim dean of the College of Business at Florida Atlantic University.
"Bhattacharya's academic contacts in India and his wide reach in global business will be most valuable to the university's academic global advancement plan, St. Thomas said in a press release.
Source: IndiaWest