The relationship between India and the United States is on the threshold of a new resurgence. Newer opportunities are knocking at the doorsteps of both the countries and with Narendra Modi all set to visit US next month, there could not be a more opportune time to take this relationship to the next level. The recent visit of US Secretary of State John Kerry and Secretary of Commerce Penny Pritzker to India could not have come at a more crucial juncture. Their meetings with various dignitaries, including Indian Prime Minister Narendra Modi, reinforced the need to strengthen the relationship between the two countries, in the wake of India walking out of the WTO.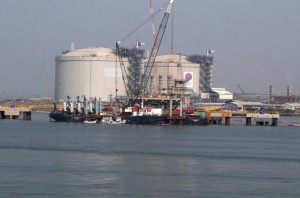 The issue of Energy security is critical for both the US and India. As a country US is producing more fuel than it can ever use, but the refusal to export the same to India is hurting the trade relations between the two countries. For US, it would ensure that thousands of jobs are created and it would boost the economy several notches higher and for India it would mean an uninterrupted supply of clean energy. Why this win-win situation for both US and India is still pending and has not been implemented is beyond comprehension.
Apart from that, defense development between the two countries is the need of the hour and both US and India must seize every opportunity to collaborate on defense and not let other factors restrict the growth between the two nations. The recent visit of Defense Secretary Chuck Hagel to India was a step in that direction.
Hagel has left India with few concrete agreements and he acknowledges the fact that the world's oldest and the world's largest democracy must be results oriented and do more to transform the defense co operation between both the nations from just buying and selling tradeoffs to the next level of co production and co development.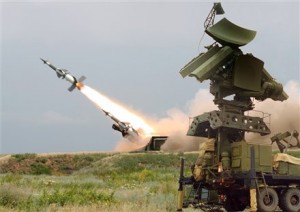 In the near future, The US is hoping to partner with India as it modernizes its military, but at the same time Indian leaders are more interested in co-development opportunities than in simply buying American-made weapons.
The new initiative brought to the forefront by Hagel includes more than a dozen proposals that would transfer technology and production expertise to India. It includes a plan for the US and India to co-produce and co-develop, the next upgrade of the Javelin anti-tank missile which would be cheaper, lighter and more capable.
The development initiative in other words is part of a larger picture which is America's attempt to improve what has often been a shaky relationship with India, which can turn out to be one of their most prominent allies in Asia.