As we entered 2015,  we would like to express our sincere gratitude to all the supporters and friends for getting associated with USINPAC during 2014.  We are extremely grateful for the generosity of our funders, donors, volunteers, partners and sponsors  who  showed active interest in USINPAC initiatives and are continuing to play an imperative role in moving the organization. Your support allows us to continue to set goals, reaching 3.2 million Indian-Americans and work on those issues that concern the community.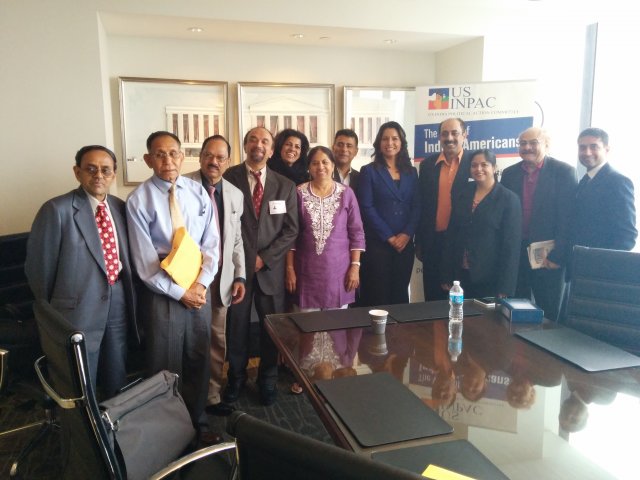 With over 12 years of experience working for the Indian American community in the U.S, USINPAC in significant ways supports candidates for local, state and federal office and encourages political participation by the Indian- American community.  In the year 2015, we plan to emphasize more on "fair and balanced policies" and ensure that the concerns of the community are effectively addressed.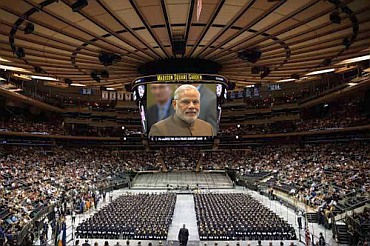 This year felt like the future arrived all at once. We witnessed one of the most historic win by Narendra Modi-led Bharatiya Janata Party in the Lok Sabha elections. Prime Minister Narendra Modi not only won the hearts of the people in India but abroad too. His presence at Madison Square Garden was truly a spectacle like no other.  PM Modi in his quintessential style made everyone thrilled by his visionary speech. USINPAC played an integral part in this historic event and we thank the entire community  for their support and presence at Madison Square Garden.

This year USINPAC organized a bi-weekly series of  'Leadership Dialogues', focusing on topics which are monumental both for India and the United States. The series was widely accepted and appreciated from lawmakers and senior policy experts, leaders of Indian American community, and the investor and media communities in the United States.  The series featured eminent experts from the United states and India, including various think tanks, BJP ministers, CEO's and media professionals. The leadership dialogue sessions have been instrumental to the USINPAC mission of serving as a unified voice of the Indian American community. We thank all our experts and callers for participating is this exceptional webinar and getting involved with the NRI community.
USINPAC in the year 2014 performed phenomenally well. USINPAC organized "US-INDIA: THE ROAD AHEAD",  a special event in honor of the new incoming Indian Government and Prime Minister  Narendra Modi. The seminar focused on the US- India Post Election Landscape on Bilateral Trade. The Seminar took place in the US Capitol Visitor Center. The speakers for this seminar were a well known congressman and senators, including Congressman Ami Bera, Congressman Joe Crowley and many more. The seminar primarily focused on to build healthy relationships that will be able to rise to a level unseen before in US-India relations.
USINPAC concluded the grassroots campaign to schedule a Joint Session of congress address by PM Modi. Due to the Prime Minister's brief U.S. sojourn, the intervening U.S. Congressional holiday schedule, and the House of Representatives' urgency to leave Washington to prepare for the November elections in their home districts, the Joint Session Address by Prime Minister did not take place in September 2014.  However, the USINPAC membership came away with an exceptional understanding that the journey – building a case for an enduring bilateral relationship, has been more important than the destination.  To this end, USINPAC wishes to extend its heartfelt thanks to each and every member of Congress – Senate and House – who have engaged with our membership in this bipartisan effort.
When PM Modi competed the first month of his election victory, he received strong support towards his vision of a Vibrant India by prominent overseas Indians who have received the prestigious Pravasi Bhartiya Samman Award. The Pravasi Bharatiya Samman Award (PBSA) is the highest honor conferred on overseas Indians. This initiative among the PBSA awardees from various countries was one of the most central aspects of USNPAC.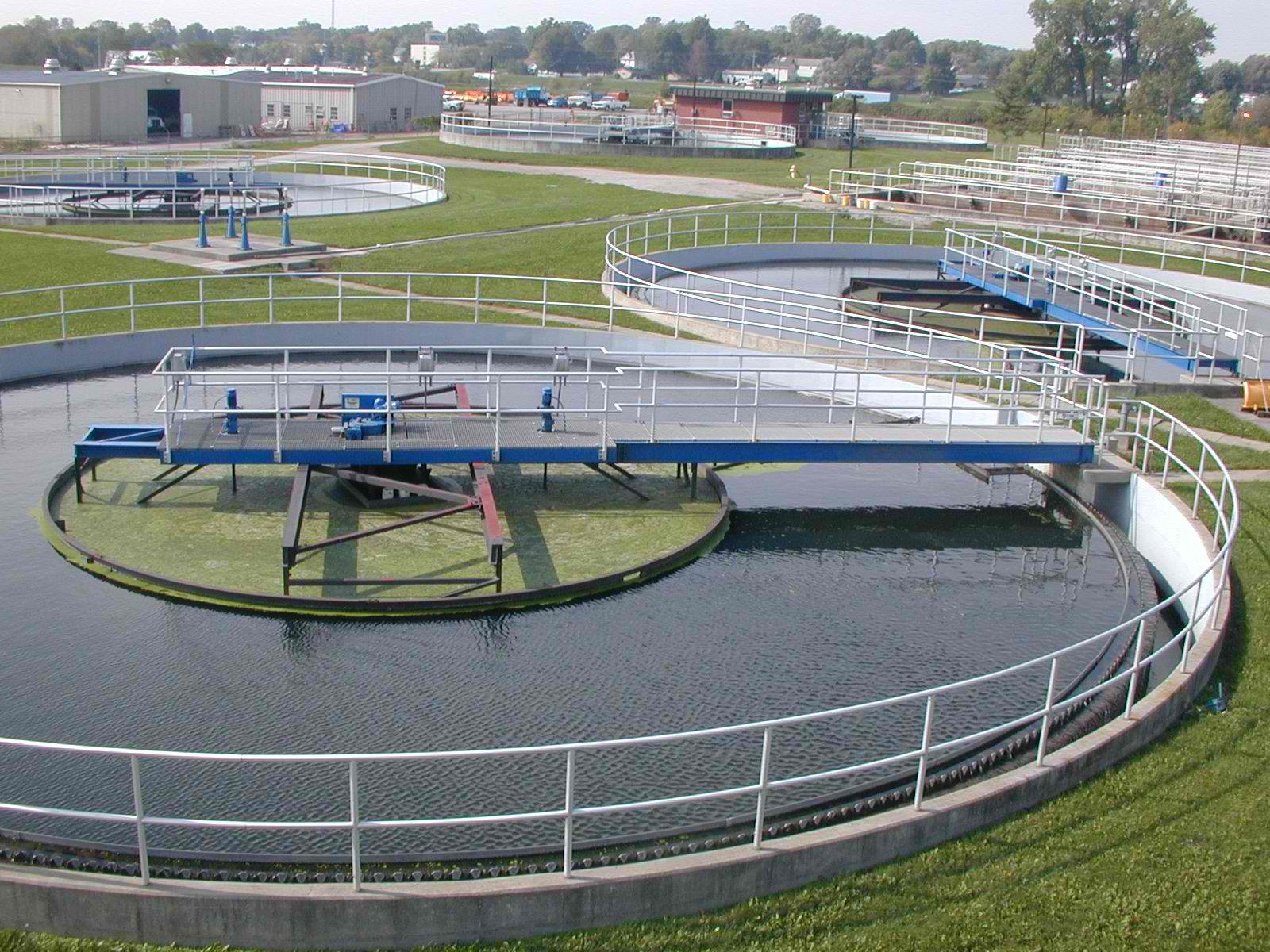 USINPAC also organized a Congressional Briefing on US Liquefied Natural Gas (LNG) Exports to India and a conference on US-India Counterterrorism Cooperation. It is the supporters like you who are assisting to bring the services closer to the people. Thank you once again as we continue to scale and reach out to more issues that are still a concern. Twenty fifteen holds a bright future for USINPAC as we are all set to get off to a roaring start with our first delegation of the year, Water and Waste Water Management.